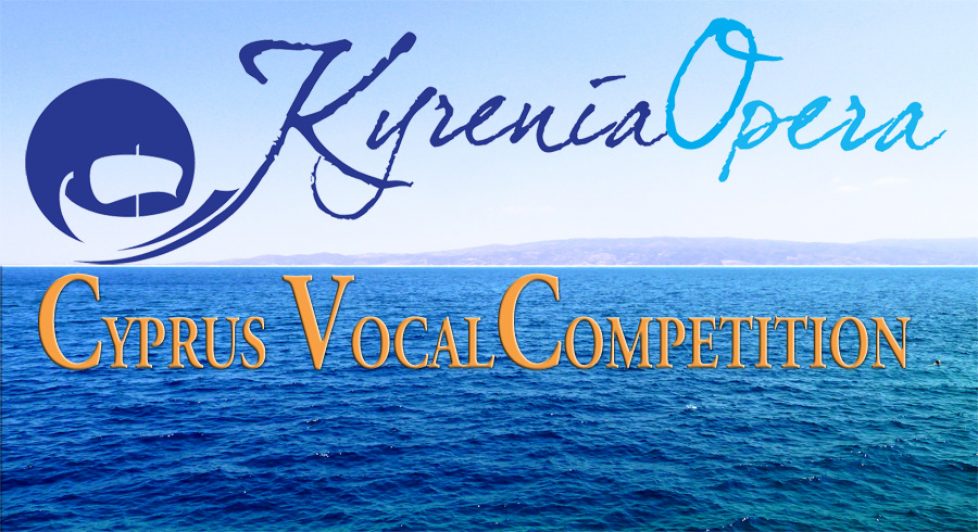 The Vocal Competition is open to classical singers who are citizens of the Republic of Cyprus or whose parent or grandparent is a citizen of the Republic of Cyprus. Applicants may apply regardless of current place of residence. Previous applicants (excluding winners) are eligible to apply in consecutive years.
Now in its fifth year, The Kyrenia Opera Cyprus Vocal Competition aims to encourage and support emerging vocalists from the Republic of Cyprus.
This year Kyrenia Opera will award two winners. In addition to monetary awards, the first prize winner will be invited as featured guest to one of Kyrenia Opera's upcoming concerts in New York or Cyprus.

---
Competition Winners
2017: Theodora Raftis, soprano and Christiana Charalambous, soprano
2016: Eleni Aloneftou, mezzo soprano
2015: Christiana Aloneftis, soprano
2014: Zoe Nicolaidou, soprano and Mariza Anastasiades, soprano