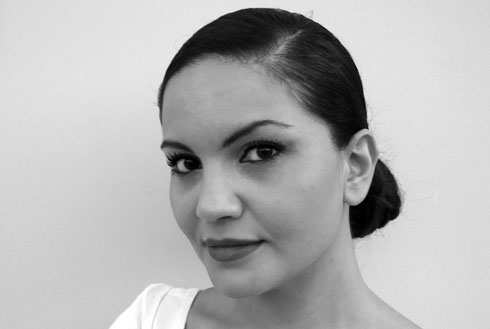 Kyrenia Opera is pleased to announce the winner of the 2015 Vocal Competition. The competition's prestigious judging panel was comprised for the third year of international baritone William Stone and Metropolitan Opera soprano Maureen O'Flynn.
First prize in the Young Artists Division is presented to mezzo-soprano Eleni Aloneftou, with an award of $1000.00. In addition to the monetary award, the singer has an invaluable opportunity for a consultation with the judges.
We congratulate Ms. Aloneftou and look forward to announcing the 2016/17 Cyprus Vocal Competition.